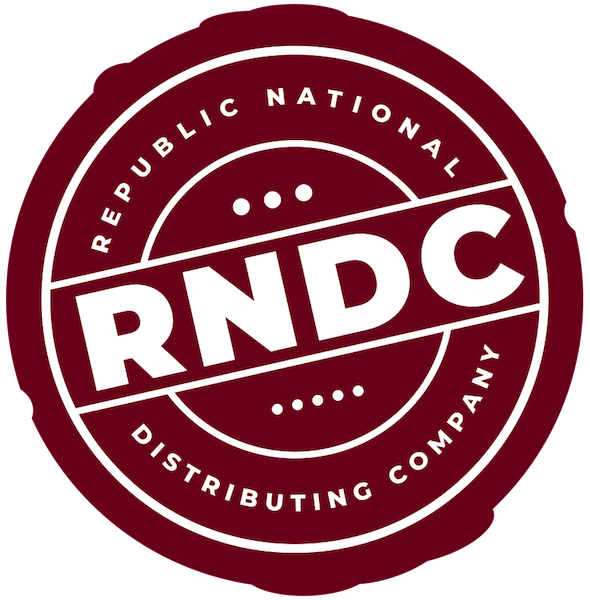 Republic National Distributing Company (RNDC) and Opici Family Distributing today announced the signing of a Letter of Intent (LOI) to create an equal partnership in New York.   
"Today we are excited to announce that Republic National Distributing Company (RNDC) will expand its geographic footprint into New York state with Opici Family Distributing," says RNDC President and CEO Tom Cole. "The Opici family and RNDC are established family-owned companies with a great history and excellent reputation for brand-building and customer service."
"Our aligned values along with our proactive approach with our suppliers and customers differentiates this joint venture from our competitors and positions us well to build a great new company together," he adds. "We look forward to dramatically growing our joint business through greater distribution and selection for our customers and consumers as we service the New York market."
The official partnership is expected to launch in the first quarter of 2022. The partnership does not extend to Opici's other five markets.
"We are delighted to embark on this venture with RNDC and we believe it will mutually enhance our future growth and success," says Opici President Linda Opici. "Our collaboration will capitalize on Opici's established foundation in the New York market while creating exciting new opportunities for our customers and suppliers."