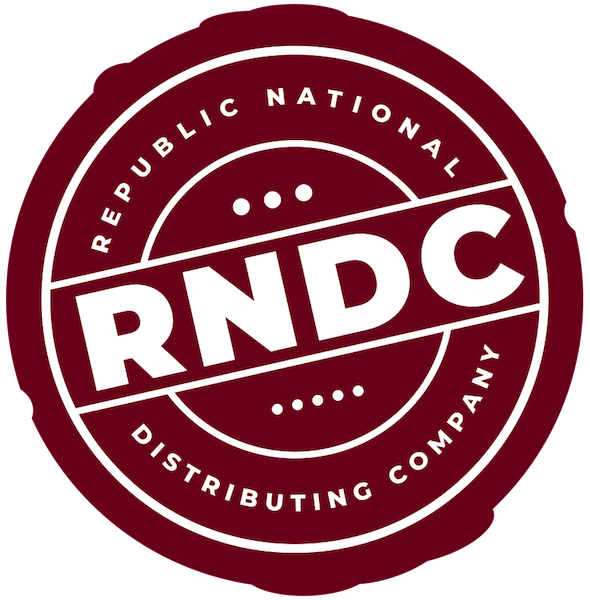 Republic National Distributing Company (RNDC) announced the appointment of Jenn Engel to Chief Commercial Sales Officer, the first female CCSO in beverage alcohol wholesale distribution. Engel joins the Executive Leadership Team and will begin her new role on Monday, March 7, 2022, reporting to Chief Operating Officer Bob Hendrickson.
In this new role, Jenn will be responsible for the commercial sales strategy, which supports critical business operations. She will provide overall direction of the commercial sales teams. Her team will include Commercial Finance, Trade Marketing, SBD Wine, SBD Spirits, Category Management and the two NASA teams.
"Jenn brings a proven track record to this role and I have no doubts she will continue to exceed our expectations," says Hendrickson. "In just two years she dramatically changed the scope and breadth of our National and Strategic Accounts. By taking on the CCSO role, Jenn will continue to be a change agent and high-impact leader and will elevate RNDC's services to suppliers and customers."
Engel joined RNDC in 2020 and most recently served as Senior Vice President, National & Strategic Accounts On Premise, where she rebuilt the NASA On Premise team and established a geocentric model to bring the team closer to customers. She also implemented supplier target tracking system to promote transparency with suppliers and accountability for NASA team.
"I look forward to delivering exceptional capabilities and services to our suppliers and customers," says Engel. "I am honored to lead a strong internal team who will help RNDC continue to strengthen our best-in-class services through the collaboration of cross-functional teams to drive revenue and growth. I appreciate the trust RNDC leaders are placing in me to bring this role to life."
Prior to joining RNDC, Engel was the Vice President of Sales and Board of Directors member for SM-USA where she was responsible for building and managing national sales and ambassador teams. Other past experience includes roles with Anheuser-Busch at Cartersville Brewery in Georgia, Jackson Family Wines, Wirtz Beverage and Banfi.
Engel is a Board Member of the Dedman College of Hospitality at Florida State University and represents RNDC as a member of the WSWA Women's Leadership Council. She completed Florida State University's Honors & Scholars Program and holds a degree from the University of Florida in Food Science and Human Nutrition, Flavor Chemistry. She is a Certified Sommelier with the Guild of Sommeliers, and a Specialist of Wine with the Society of Wine Educators.
Engel will remain based in the Tampa area.