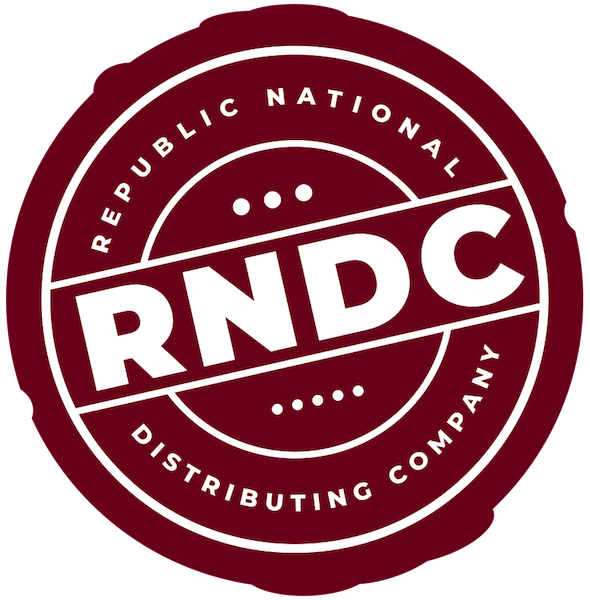 Republic National Distributing Company (RNDC) has appointed Nicholas Mehall as President and Chief Executive Officer (CEO), effective February 1.
Mehall succeeds Tom Cole, who will serve as a senior advisor to the Board of Directors moving forward.
This appointment is a result of RNDC's succession planning process working in partnership with an advisory firm.
Mehall served as RNDC's Chief Financial Officer (CFO) since 2017. Prior to joining RNDC, he held a number of leadership roles at Diageo. As SVP of Finance for Diageo's U.S. and Canada Spirits business, he was responsible for the financial delivery for Diageo's largest global market, with an emphasis on furthering the company's strategic initiatives including resource allocation, pricing and investments in trade and brand marketing across the portfolio.
Mehall, who earned his CPA in 2005, spent nearly 10 years at KPMG, LLP in Cleveland, London and metro New York City. He held a number of leadership roles in both the U.S. and U.K. where he serviced clients across a broad industry base including retail, distribution, manufacturing and technology. He resides in Atlanta with his wife, Kristen, and their four children.
"I'm thrilled to be stepping into the CEO position at RNDC, where I have had the pleasure of being part of the management team for the past five years," says Mehall. "Since 2017, we've experienced tremendous growth that has resulted in an expanded geographic footprint, larger market share and deeper supplier relationships. I look forward to working with Bob Hendrickson, our COO and the best commercial leader in the industry, our talented management team and the Board to deliver the strategic plan for RNDC, leveraging the solid foundation we've built. I see great potential for how we can strengthen our relationships with suppliers and other key partners, transform as an organization and lead our industry."
Cole is a seasoned executive, spending more than 40 years at multiple industry-leading companies that ultimately became part of RNDC, including Magnolia Marketing and Republic Beverage. He served as CEO of RNDC since 2010,
"It's been an honor working with our RNDC Board, associates and suppliers and overseeing our market expansion," says Cole. "I'm proud of what we have accomplished and am confident RNDC has a bright future ahead under Nick's capable leadership."
The current management team remains in place and will report to Mehall.
"Nick is a transformative leader with a fresh perspective of the industry, capable of building a strategic plan and modernizing infrastructure and processes while achieving high performance results. We are excited to welcome him as RNDC's CEO," says Marc Sachs, RNDC board member. "With the passion, energy and competitiveness that he will bring to this role, Nick will continue to bolster our culture of integrity and exceptional execution, leading us in achieving our mission of being the distributor of choice for the industry."