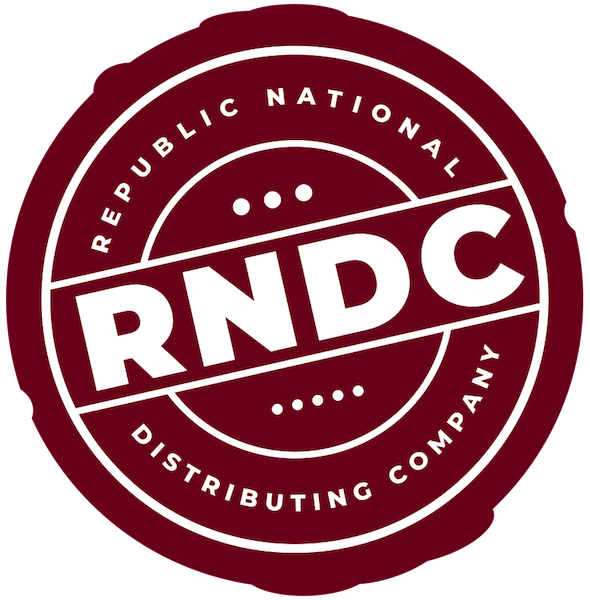 Republic National Distributing Company (RNDC) plans to open a new distribution facility by the end of February. The new facility, located in Romeoville, Ill. is expected to bring approximately 60 new jobs to the Chicagoland area.
"As one of the largest national distributors, RNDC is proud to expand our reach in Illinois," says Steve Feldman, RNDC Executive Vice President of Operations. "This is one of the many ways we are investing in the state and our future growth."
The Romeoville Gateway distribution center features many sustainable elements such as roof insulation, LED lighting, and naturalized vegetation, designed to help with energy efficiency and contribute to a healthier planet, the company says.
"This investment is one step toward our goal of becoming the preeminent state-wide distributor in Illinois," says Jim Oliver, Executive Vice President and General Manager. "We are proud to be adding almost 60 jobs to the area to further serve our suppliers and customers, while complementing our industry-leading team."
The 351,000 sq. feet facility is RNDC's first distribution facility in the Chicagoland area. The facility will store, warehouse and distribute wholesale alcohol beverage products to the entire state. Delivery operations from this new site are expected to begin in April 2022.