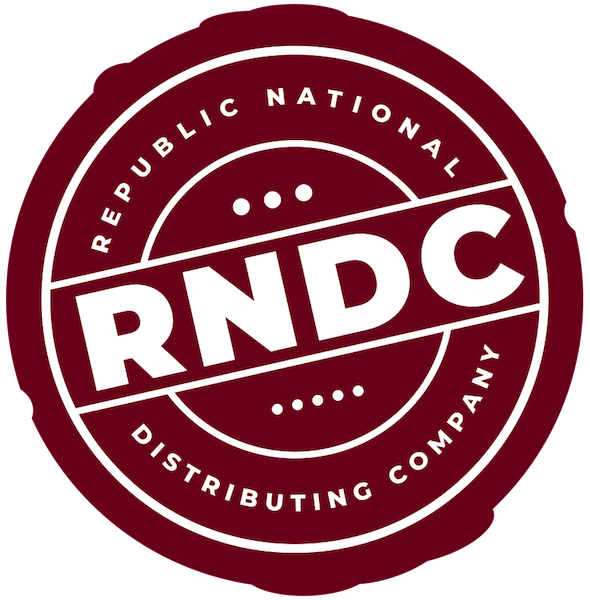 Republic National Distributing Company (RNDC) recently celebrated the success of its Graduate Level Associates who successfully passed the RNDC Graduate Level Exam amid a pandemic.
This is the sixteenth anniversary of this program at RNDC.
Qualifying for the Graduate Level Exam is a process that requires RNDC associates to first score a 90 percent or higher on the company's RNDC University training. This is the highest-level wine and spirits training RNDC has to offer, the company says, and the final exam requires a score of 80 percent or above to pass.
"RNDC is proud to offer this program," says Ken Rosenberg, Senior Vice President, Wine. "We believe the continuing education of our associates helps RNDC be distributor of choice when it comes to providing information and counsel to our suppliers and customers."
This year's graduates will enjoy a $2,000 bonus and a four-day, three-night educational group trip to wine country in August 2022. Below is the list of the program's recent graduates.
Christina Mahtook – Louisiana
David Jagodzinski – Colorado
Darika Polk – North Dakota
Evan Scheidler – Texas
Eric Dutton – Colorado
Eric Powers – Colorado
Nicholas Gulledge – Georgia
Steve Kander – Colorado