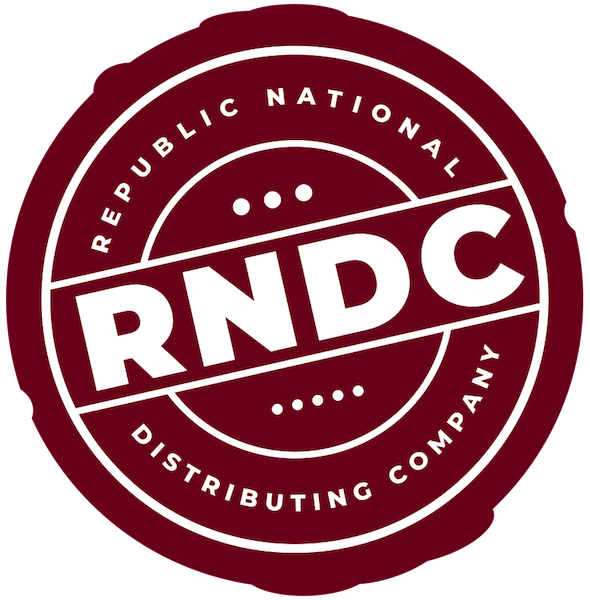 Republic National Distributing Company recently created a distribution category meant to speak to the current movement of "Better for You" alcohol. RNDC now announces that The Fun Wine Company will join the category.
The new distribution partnership will include all of RNDC's markets.
"We are excited to welcome The Fun Wine Company into the RNDC family," says Ken Rosenberg, RNDC Sr. Vice President of Wine, Supplier Business Development. "The Fun Wine Company's innovative products will enhance our wine beverage portfolio. The products are disruptive and are well-positioned as low-alcohol, low-calorie everyday wine drinks."
This new distribution partnership includes The Fun Wine Company flavors of the new Hard Bubbly Collection — Strawberry Rosé Moscato, Peach Passion Moscato, Coconut Pineapple Chardonnay, and Sangria — as well as the Café Graffiti Collection: Cappuccino Chardonnay and Espresso Cabernet.
"We are pleased with the opportunity to be part of the RNDC portfolio," says Joe Peleg, Founder, and CEO of The Fun Wine Company. "This partnership will increase visibility and bring The Fun Wine Company experience across the United States, setting us up to continue disrupting the market together."