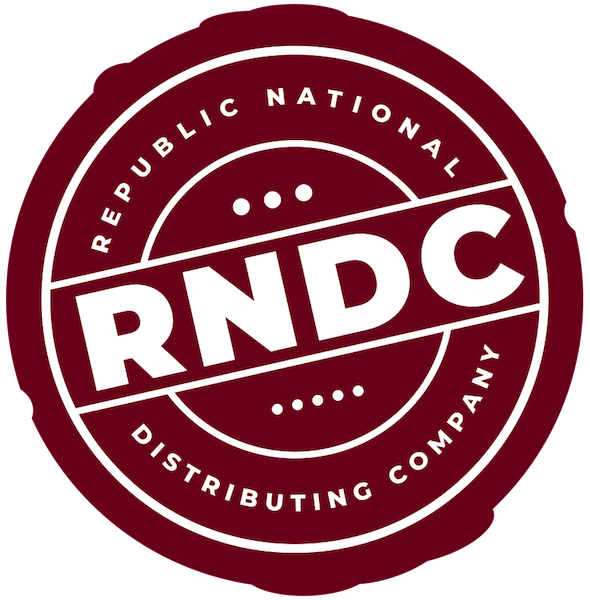 Republic National Distributing Company (RNDC) has expanded its partnership with Four Roses Distillery.
The new contract, effective Jan. 1, 2022, includes Alaska, Arizona, California, Colorado, D.C., Florida, Georgia, Hawaii, Illinois, Indiana, Kentucky, Louisiana, Maryland, Nebraska, North Dakota, Oklahoma, South Carolina, South Dakota, Texas, and Washington.  Additionally, RNDC will act as a broker for Four Roses in Alabama, Idaho, Iowa, Maine, Mississippi, Montana, New Hampshire, North Carolina, Ohio, Oregon, Pennsylvania, Utah, Vermont, Virginia, West Virginia and Wyoming.
"RNDC is excited about growing our relationship and expanding our opportunities with Four Roses, a premium bourbon distiller," says RNDC President and Chief Executive Officer Tom Cole.
The agreement includes distribution of Four Roses Bourbon, Four Roses Single Barrel, Four Roses Small Batch, Four Roses Small Batch Select, Four Roses Limited Edition and Four Roses Private Barrel Selection.
"RNDC has been a successful partner to us in several markets already, so we are pleased to move to a national alignment to help accelerate Four Roses' growth through best-in-class execution, structure and commercial tools," says Mark Ashida, Four Roses President and Chief Executive Officer.