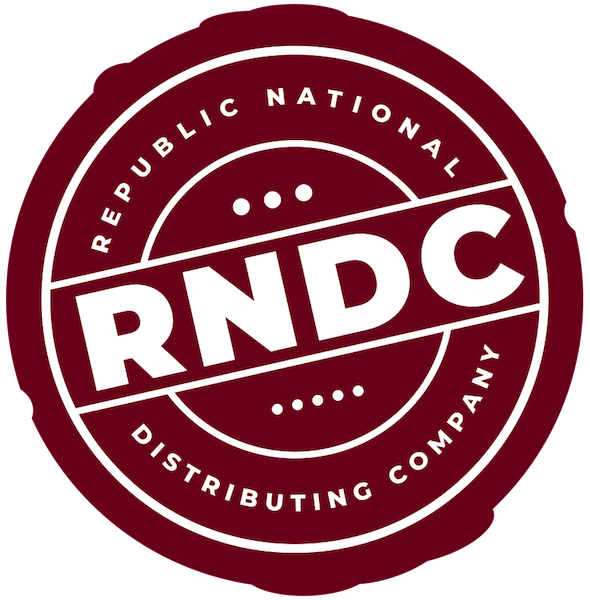 Republic National Distributing Company has announced the alignment of Platinum, Luxury, Estates Group and Atlanta Wholesale Wine under one name: The Estates Group, A Division of Republic National Distributing Company.
"RNDC has a long history of building fine wine brands," says Bob Hendrickson, Chief Operating Officer. "We invested early in the premium wine business and are proud of the suppliers, brands and customers that have supported us to become who we are today. We currently have the Estates Group name established across 10 markets with a great history of building brands. We will now expand that name across all markets, aligning our fine wine team."
As part of the alignment, RNDC named three new Senior Vice Presidents to lead the business:
Gable Abdo, Senior Vice President, The Estates Group for the Central Region. Abdo has over 26 years of industry experience. During his career, he ran the Platinum Division in Houston and moved to Dallas to run Platinum for Texas. From Texas Abdo relocated to Colorado where he served as the Vice President of Wine for RNDC Colorado. Most recently, he served as the Senior Vice President of Fine Wine for RNDC Texas where he played a role in leading the Texas wine team through several years of sales growth, launching multiple new suppliers and brands.
Marin Blomquist, Senior Vice President, The Estates Group for the RNDC West Region. Blomquist started with The Estates Group at the former Young's Market Company as an Account Manager in 2002. Since then, he has held a myriad of positions in sales execution and sales management, as well as working in the back of the house as a Portfolio Manager. His most recent role at RNDC was SVP of The Estates Group in California, a position he held for nine years.
A third SVP to lead the East region will be named at a later date.
By aligning the fine wine business under one name, RNDC aims to enhance support with a strong route-to-market linking states together for superior execution.
The new name is effective beginning Sept. 15, 2021.